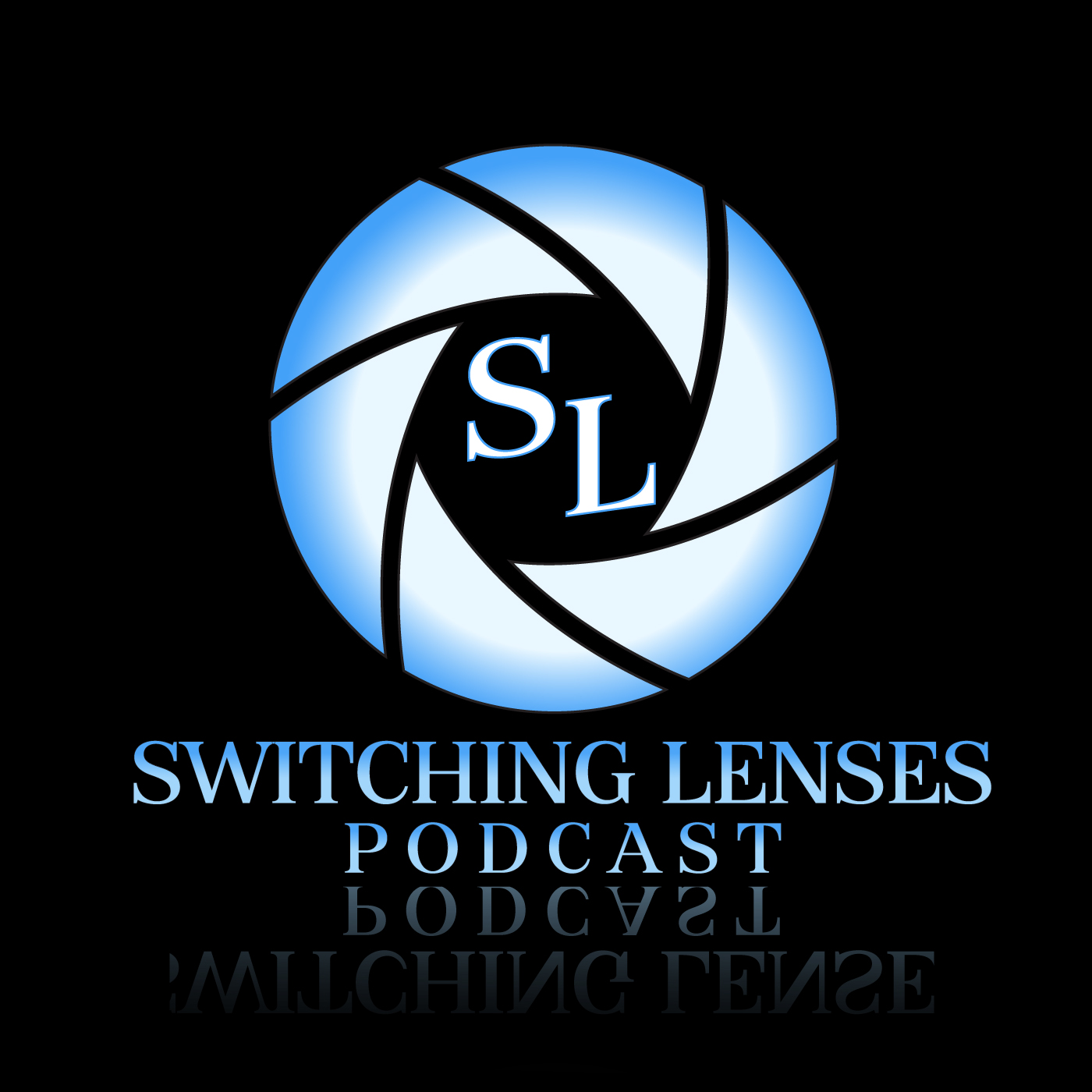 Switching Lenses addresses relevant and sometimes polarizing issues in today's culture. Josh and Shane dissect the culture's views and assumptions in order to address the underlying motivations behind the ideas. Once unveiled, these issues are placed under a biblical lens from an apologetical and theological perspective.
Episodes
Saturday May 14, 2022
Saturday May 14, 2022
Is the anti-abortion, defense of human life actually defensible? In this first segment of our discussion we first look to see what the Bible says about human value and when "being" or "existence" is recognized. Does the Bible recognize "being" after the womb, during, or perhaps before? Next we begin to address some of the common reasoning given by supporters of abortion. Personal autonomy is a growingly popular reason being given. Is personal autonomy a reasonable stance? Does anyone actually want personal autonomy when it is fully "walked out."
All episodes can be found at www.switchinglensespodcast.com
Music by Brian Buchanan
Photo by Janko Ferlic from Pexels