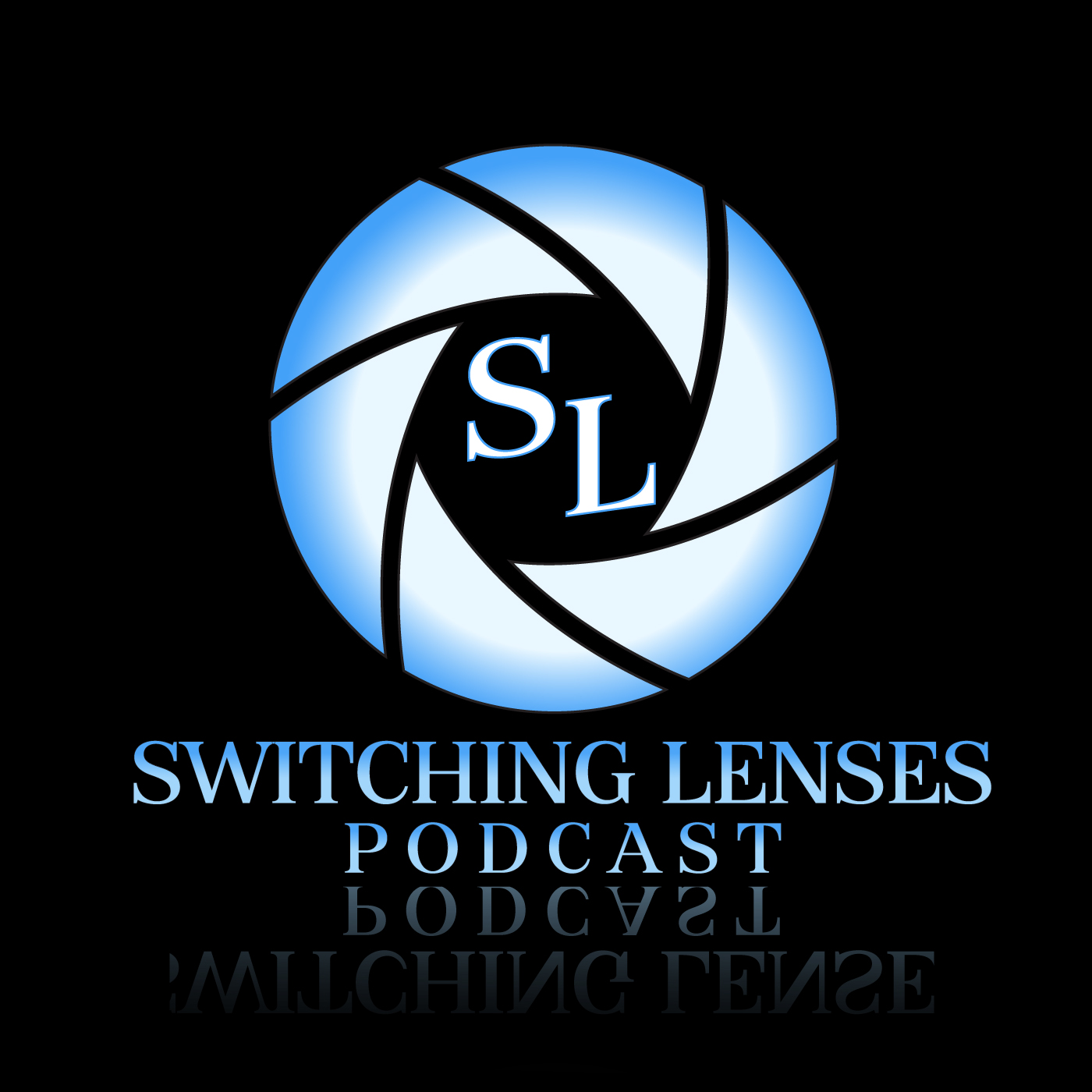 Switching Lenses addresses relevant and sometimes polarizing issues in today's culture. Josh and Shane dissect the culture's views and assumptions in order to address the underlying motivations behind the ideas. Once unveiled, these issues are placed under a biblical lens from an apologetical and theological perspective.
Episodes
Monday Jul 25, 2022
Monday Jul 25, 2022
We finally finish our discussion on the topic of abortion in this third and final episode. We begin by responding to some popular criticisms of those who are anti-abortionists. Criticisms such as:
1. "What do we do when a woman is pregnant as a result of rape?"
2. A fetus is "just a clump of cells"
Next we look at what it looks like to fully walk out the title of "pro-life." What should we be doing to support ALL life as a community and as individuals? Finally we end this whole discussion with a message of hope and forgiveness for anyone who has had an abortion. A hope that can only come from Jesus Christ. 
All episodes can be found at www.switchinglensespodcast.com
Music by Brian Buchanan
Photo by Bardo Luna from Pexels