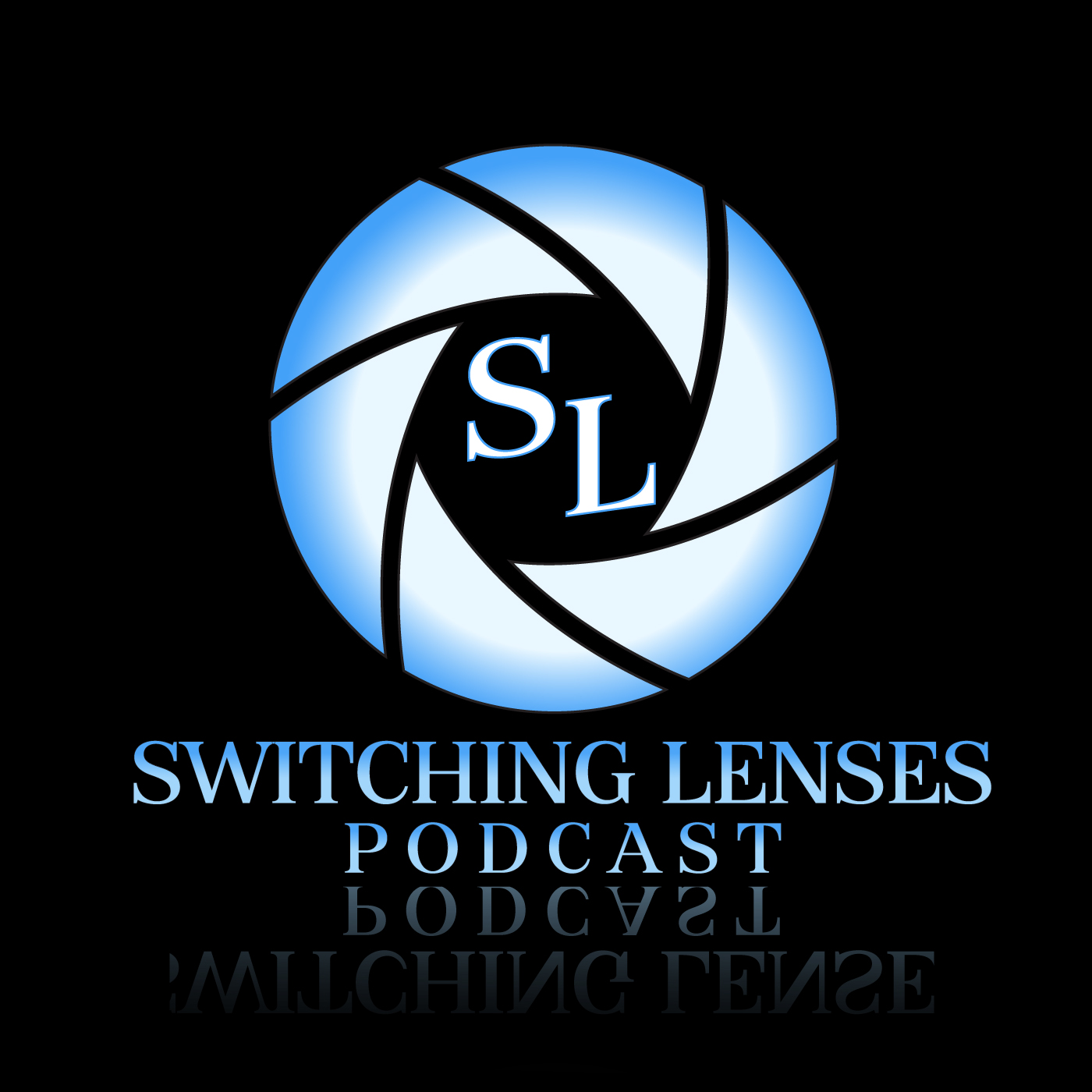 Switching Lenses addresses relevant and sometimes polarizing issues in today's culture. Josh and Shane dissect the culture's views and assumptions in order to address the underlying motivations behind the ideas. Once unveiled, these issues are placed under a biblical lens from an apologetical and theological perspective.
Episodes
Friday Jun 24, 2022
Friday Jun 24, 2022
In the episode we continue the conversation from the previous episode addressing the topic of abortion and look specifically at pro-abortion reasoning. We respond to the following arguments:
- Personal autonomy- "My body, my rules"
- The underlying assumption of "the right to be as sexually active as desired"
- "The baby doesn't feel pain during the abortion"
We end the episode beginning a defense of some of the claims made against those who oppose abortion. We tackle the questions made about mothers in tough economic situations and then perhaps the most widely-used argument of pregnancy from rape.
All episodes can be found at www.switchinglensespodcast.com
Music by Brian Buchanan
Photo by Thirdman from Pexels