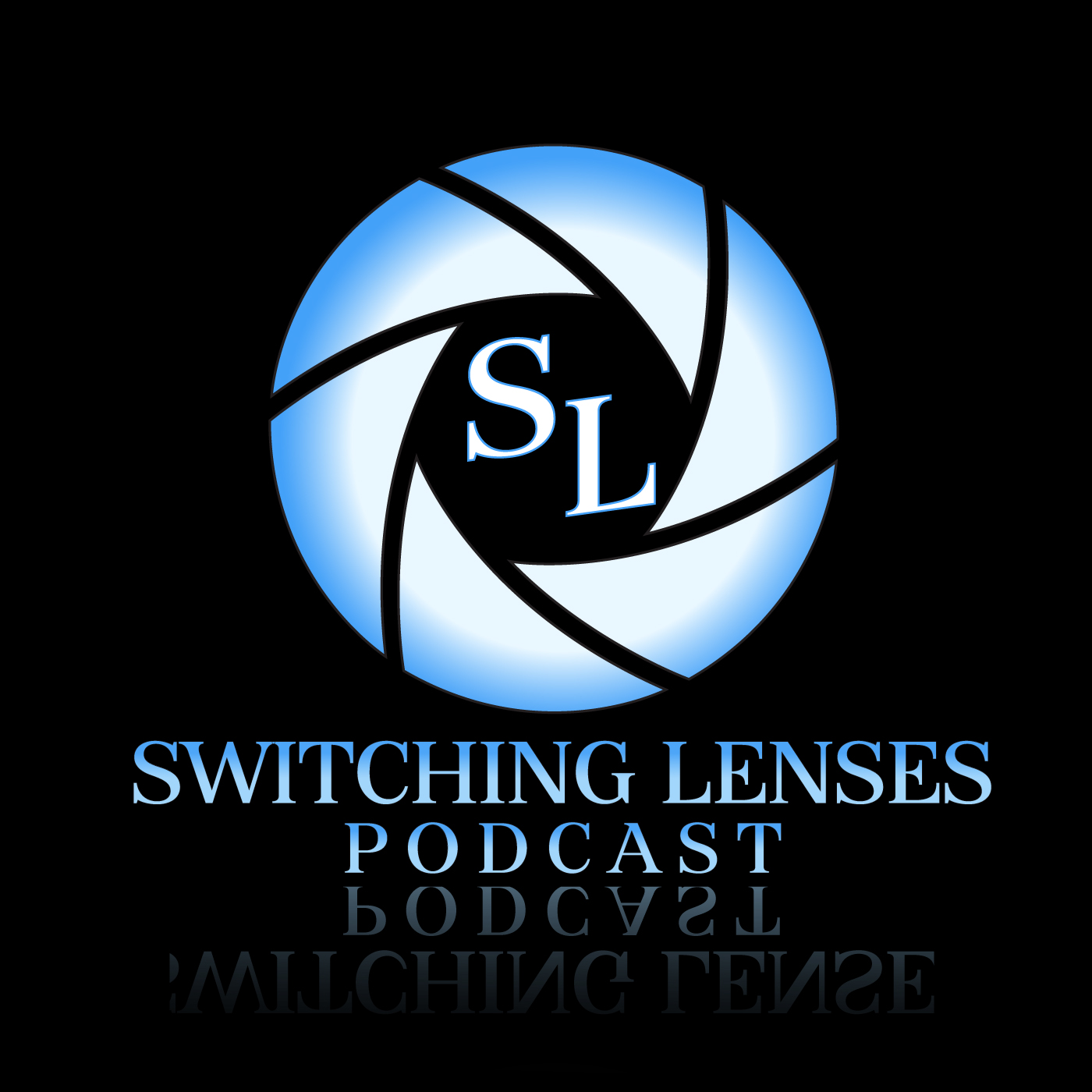 Switching Lenses addresses relevant and sometimes polarizing issues in today's culture. Josh and Shane dissect the culture's views and assumptions in order to address the underlying motivations behind the ideas. Once unveiled, these issues are placed under a biblical lens from an apologetical and theological perspective.
Episodes
Tuesday Jun 01, 2021
Tuesday Jun 01, 2021
We conclude our series on forgiveness by looking at our desperate need for forgiveness in these times of tension we find ourselves in. What is the inevitable outcome of the cancel culture? Why do you think so many people today generate so much hostility towards people who think differently? We close out the episode talking about radical forgiveness and the impact it can have on the wrongdoer. 
All episodes can be found at www.switchinglensespodcast.com
Music by Brian Buchanan
Photo by Tima Miroshnichenko from Pexels