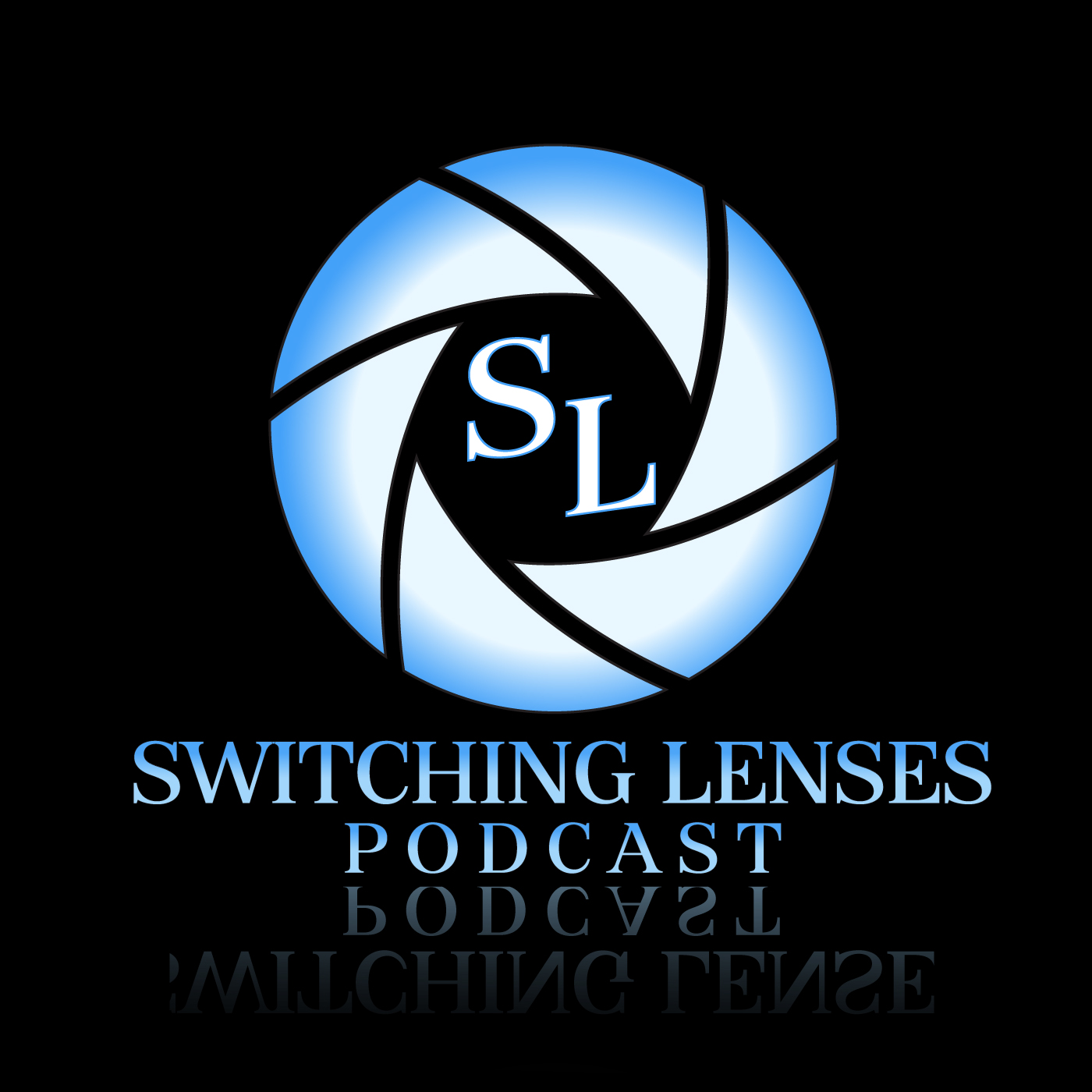 Switching Lenses addresses relevant and sometimes polarizing issues in today's culture. Josh and Shane dissect the culture's views and assumptions in order to address the underlying motivations behind the ideas. Once unveiled, these issues are placed under a biblical lens from an apologetical and theological perspective.
Episodes
Wednesday Jul 07, 2021
Wednesday Jul 07, 2021
The divide within the "gender" debate is well established and remains a controversial subject to say the least. There are some who are struggling with their own confusion about their gender and others who just aren't sure what to think about the issue. During this series we are going to break this subject down to its core. We are going to build a case to show the what lies behind the mindset of "self-identity" by first, in this first episode, evaluating the human condition. We like to describe people(and ourselves) as "good" people but what does that mean? What kind of evil lies in all of us? What does the Bible say about the condition of humanity? All of this will set up the next episode as we build our case for exposing the silent identity of gender.
All episodes can be found at www.switchinglensespodcast.com
Music by Brian Buchanan
Photo by Cottonbro from Pexels