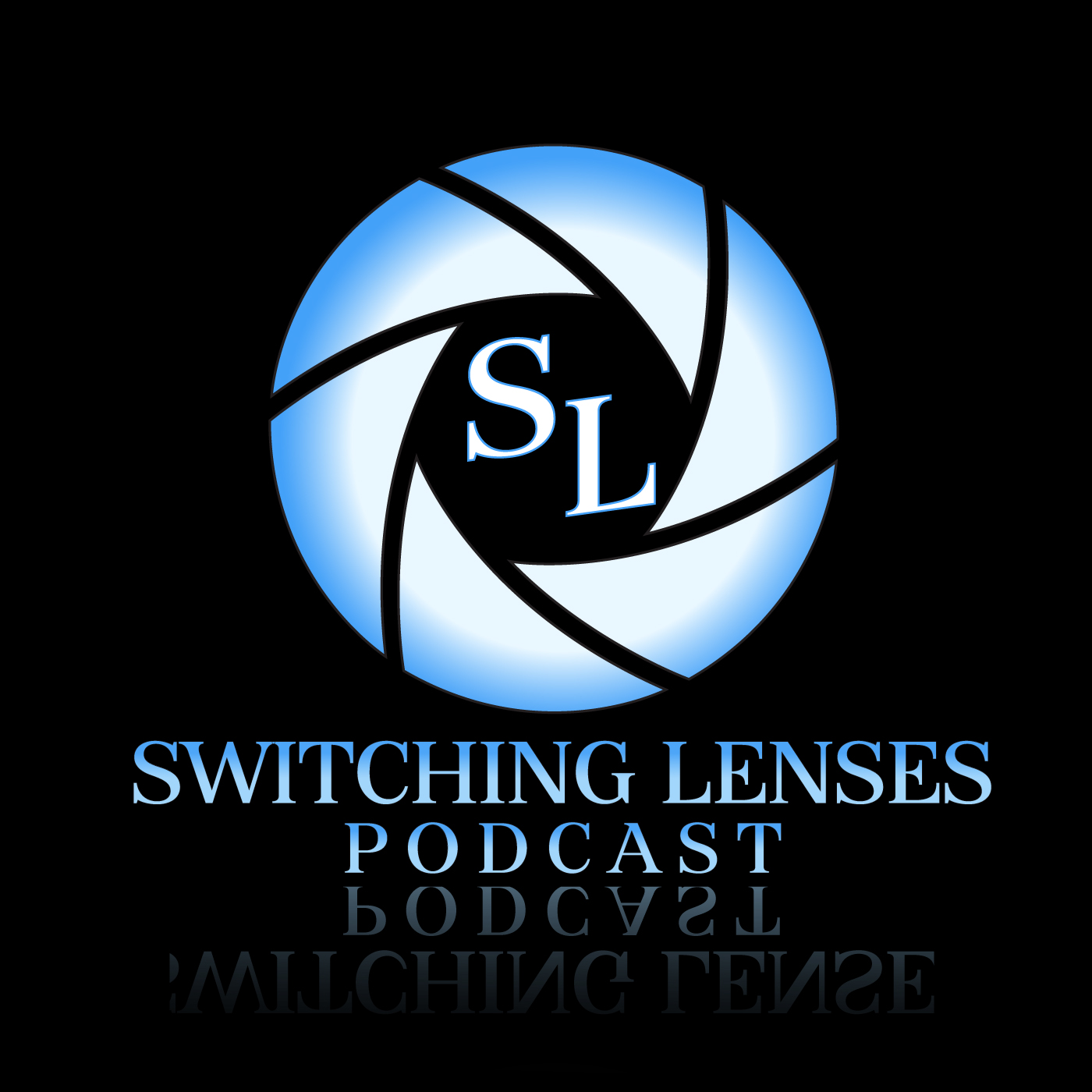 Switching Lenses addresses relevant and sometimes polarizing issues in today's culture. Josh and Shane dissect the culture's views and assumptions in order to address the underlying motivations behind the ideas. Once unveiled, these issues are placed under a biblical lens from an apologetical and theological perspective.
Episodes
Thursday Sep 02, 2021
Thursday Sep 02, 2021
We often hear the phrases like "find your own truth", "follow your heart", and "your feelings matter most." More and more we are seeing the "self" being elevated to a level that is to never be questioned. Do we have a culture that values the "self" above all? What degree of importance do we place on someone's feelings or emotions? In this episode we will discuss the existence of self-deification, how our feelings can deceive, and the need to die to ourselves.
All episodes can be found at www.switchinglensespodcast.com
Music by Brian Buchanan