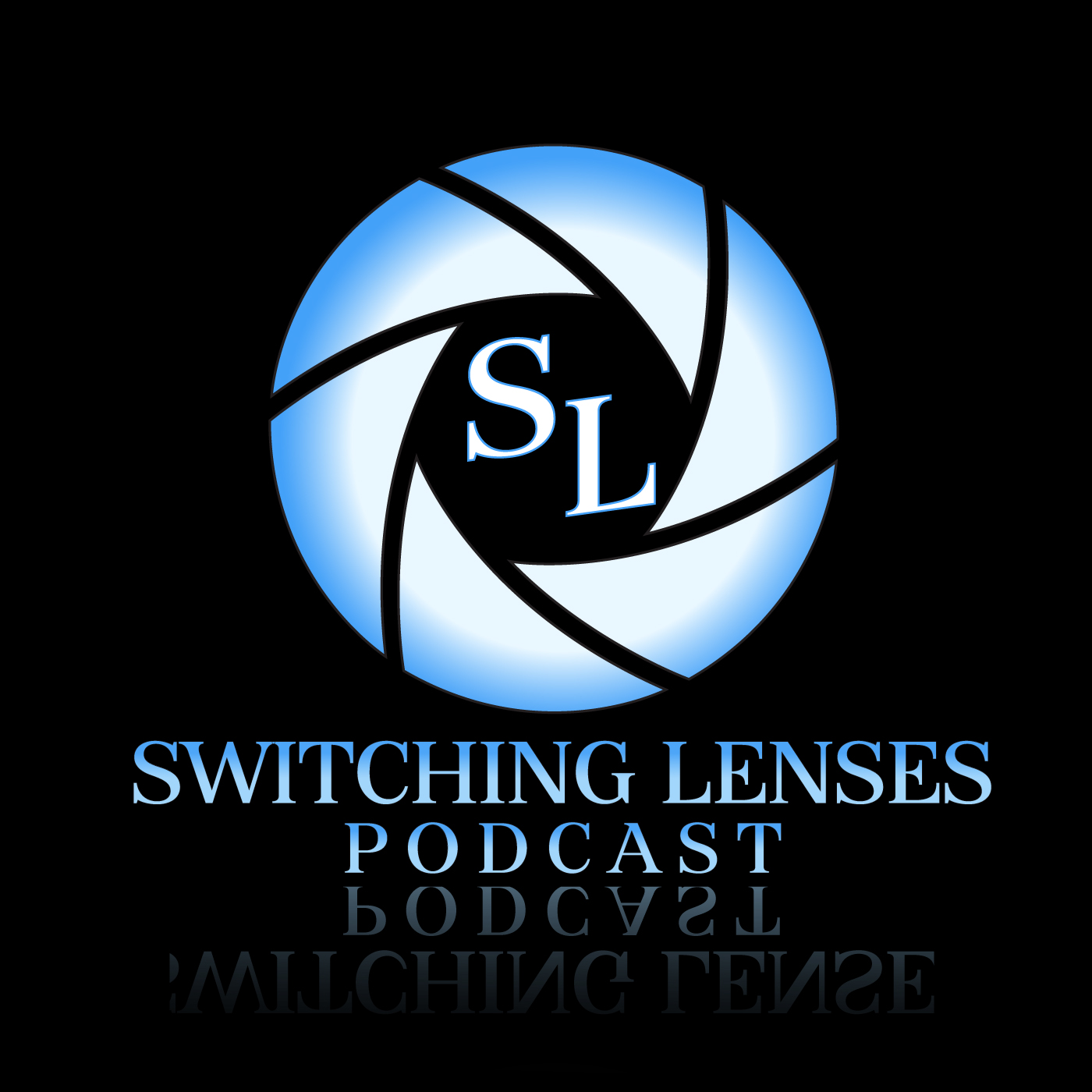 Switching Lenses addresses relevant and sometimes polarizing issues in today's culture. Josh and Shane dissect the culture's views and assumptions in order to address the underlying motivations behind the ideas. Once unveiled, these issues are placed under a biblical lens from an apologetical and theological perspective.
Episodes
Wednesday Mar 23, 2022
Wednesday Mar 23, 2022
We continue our series discussing the hopelessness many people find themselves drowning in due to many factors. In this episode we direct our focus on the issue of climate change. Many feel that humanity is doomed on some level. Some are foregoing the decision to bring children into the world while others feel like they will have far less opportunities than previous generations. Regardless of your views on climate change, we want to bring a message of hope.
1:32 -"Eco-anxiety"
4:21 -Is this the first time we have faced impending doom?
7:51 -The importance of worldview when discussing climate concerns and potential effects
10:31 -If I'm a Christian, how should I view this issue?
All episodes can be found at www.switchinglensespodcast.com
Music by Brian Buchanan
Photo by Harrison Haines from Pexels